---
A Partnership of Entrepreneurs, Operators & Investors
We seek to identify ambitious, high potential leaders or seasoned executives where our combination of operating support and permanent capital can help power sustainable growth.
---
---
About Us
Team of Entrepreneurs
Our principals have built and grown businesses across a range of industries.
Truly Permanent Capital
We never have to sell and measure returns in decades, not years.
Putting Experienced Operators First
We know our blind spots and where we can add value, understanding that A+ talent comes above all else.
---
How We Operate
Permanent Capital Vehicles
Structure, seed, and stand up holding companies to acquire founder-owned businesses with an indefinite time horizon
Buy & Build Platforms
Identify growing, disruption-resistant markets where our combination of real estate, direct marketing or other operational expertise can add value
---
---
Value-Add Resources for Owner Operators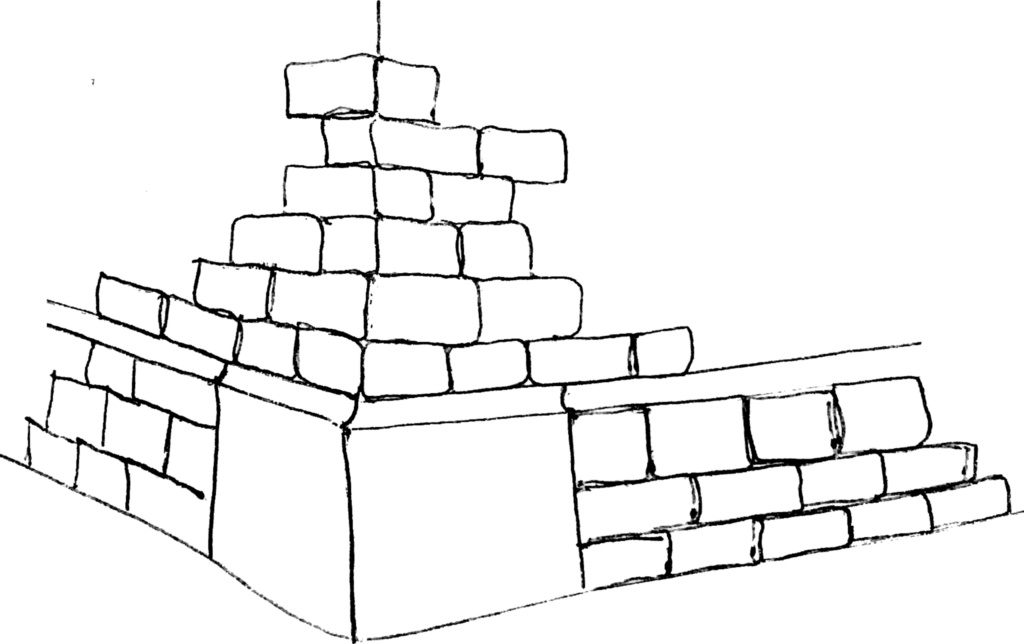 Great people are the cornerstone to success in any business. We offer solutions that are custom-fit to owners' needs and the lifecycle demands businesses face.
Initial Structuring
As dedicated permanent capital investors, we are focused on aligning incentives for long term value creation.
Deal Sourcing & Execution
Proprietary sourcing tools and relationships, financing, and interpretation support.
Ongoing Support
Providing a talent pipeline to facilitate growth, advisory resources, and collaboration in key strategic decisions.
---
---
Let's Start a Conversation
We'd love to learn about your business, what you need, and how we can help. Drop us a line, or give us a call to get a conversation going.