A Partnership of Entrepreneurs, Operators & Investors
We seek to identify ambitious, high-potential leaders where our combination of operating support and permanent capital can help power sustainable growth.
About Us
---
Westerly backs ambitious operators with permanent capital to build platforms within durable industries that are predisposed to a multi-decade outlook. We employ a flexible structure that allows for continual reinvestment and compounding of cash flow. Westerly provides both the initial capital to launch a new platform or the first institutional capital into an existing platform to accelerate growth.
Team of Experienced Entrepreneurs
Our founders have built and grown businesses across a range of industries
Putting Operators First
We know our blind spots and where we can add value, understanding that A+ talent comes above all else
Truly Permanent Capital
We never have to sell and measure returns in decades, not years
Drivers of Value
---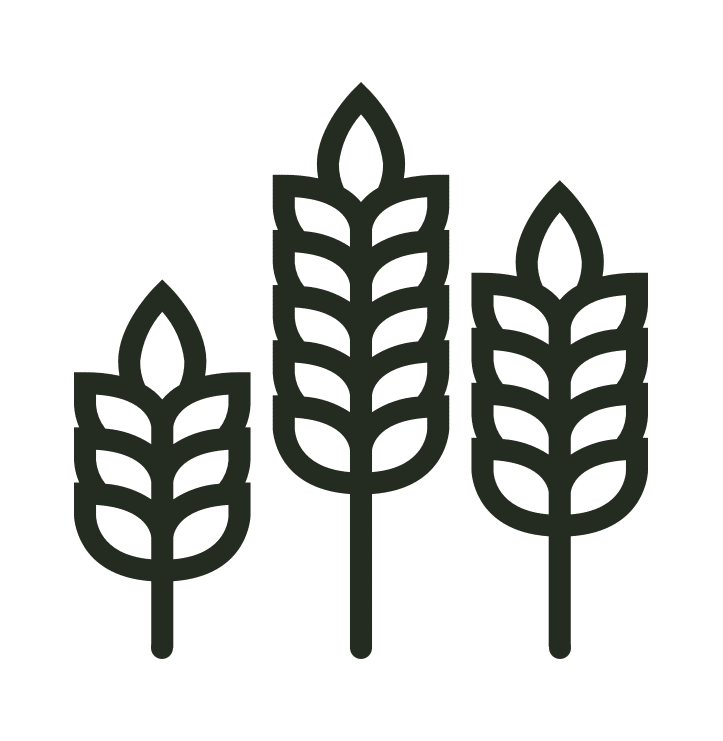 Supply
Increasing supply of high-quality and modestly priced small businesses
Over 600,000 sub-institutional businesses(1), largely owned by boomers, looking to transition that can be acquired for attractive earnings multiples
We employ a capital-efficient holding company ("Holdco") structure within each of our platforms
After modest upfront equity investment, pivot to funding growth through internal cash flow and debt, creating a flywheel for long-term compounding without additional equity funding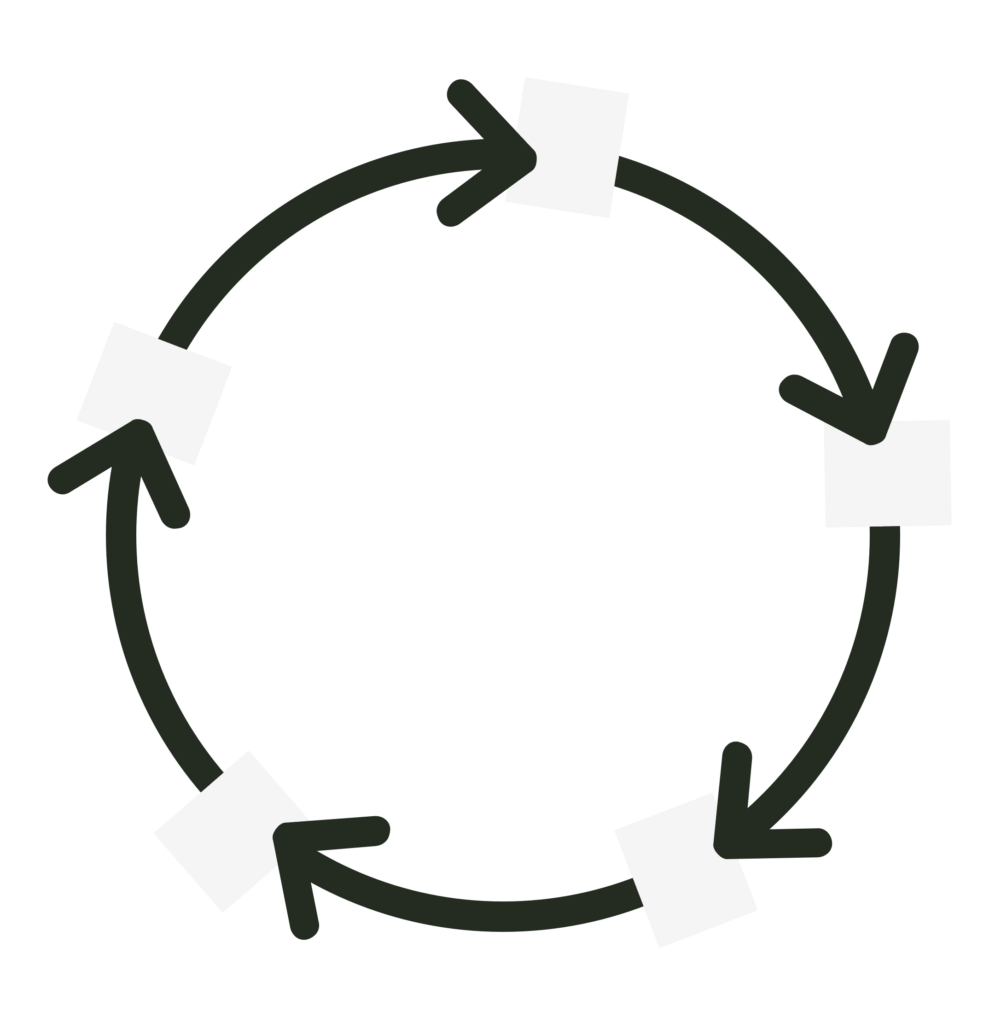 Structure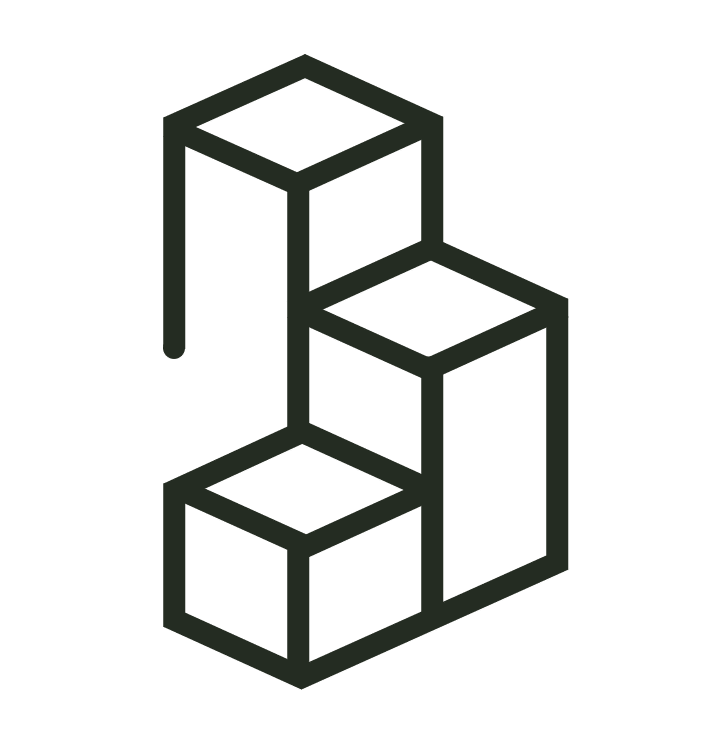 Incentives
Align incentives around long-term Multiple of Invested Capital ("MOIC", or share price), rather than near-term distributions
Evergreen structure with mechanisms for management and investor liquidity in the absence of company sale
Partner with experienced co-investors and advisors in every platform
Utilize replicable operational playbook from inception to maturity to maximize long-term potential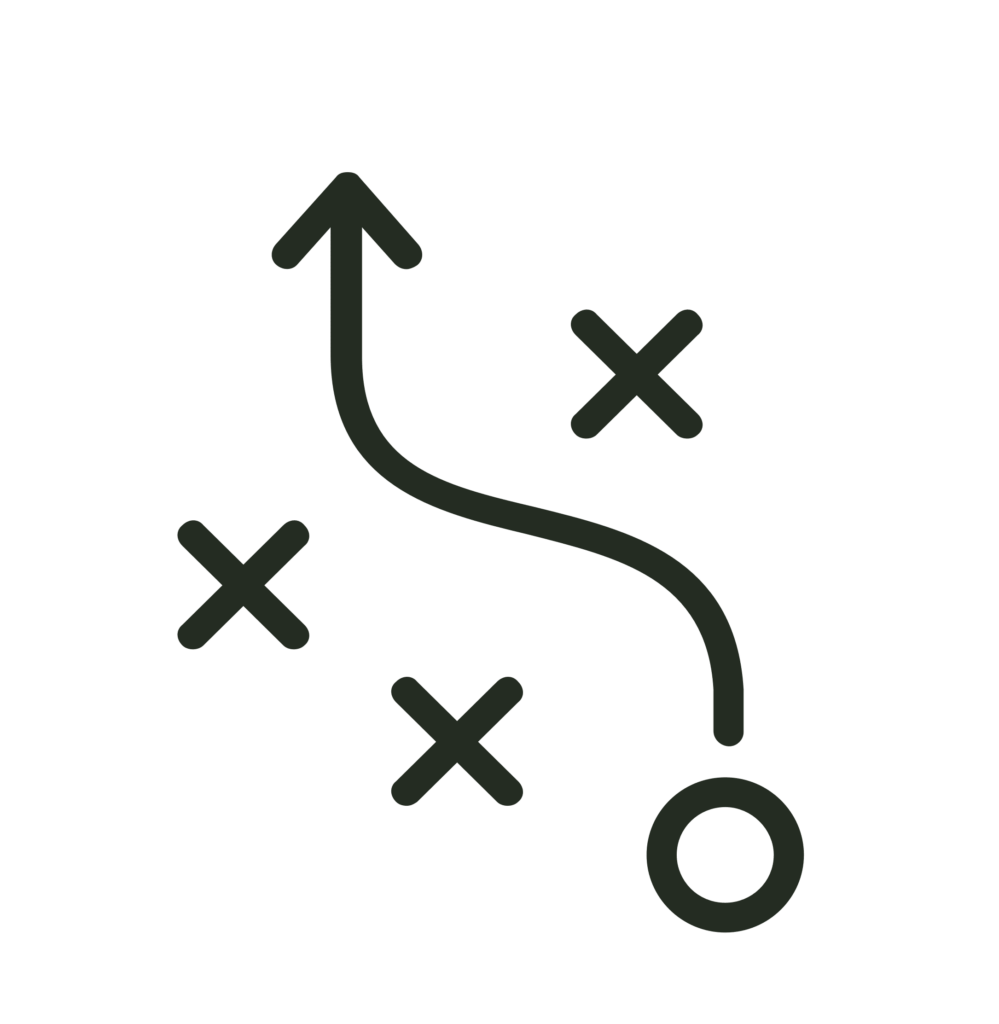 Experience
Westerly Value Add
---
Talent
Senior management talent below the CEO is a critical barrier to scaling small businesses
Execution
Support in sourcing, diligence, structuring, financing, integration, and driving performance
Ecosystem
Leverage best practices and experience across teams within the Westerly portfolio
Investment Criteria
---
Team Characteristics
Ambitious Operators:
Relevant industry experience, in "middle-innings" of careers
Complementary Skillsets:
Time in the trenches, leadership, capital allocation
Career Orientation:
Multi-decade outlook, platform would be the keystone achievement of the teams we back
Business Characteristics
Enduringly Profitable:
Leaders within local markets providing critical, recurring services
Independently Owned:
Looking for a leadership transition or growth capital to reinvest
Unique Benefit from Permanent Capital:
Consistent secular tailwinds, lack of technological disruption, attractive but longer pay-back cycles, etc.
Why Permanent Capital?
---
An equity-efficient, multi-decade strategy focused on reinvesting and compounding profits can significantly outperform traditional 5-10 year private investment strategies.
Reduced Reinvestment Risk
Reduced Transaction Frictions
Long-Term Returns
(Multiple of Invested Capital)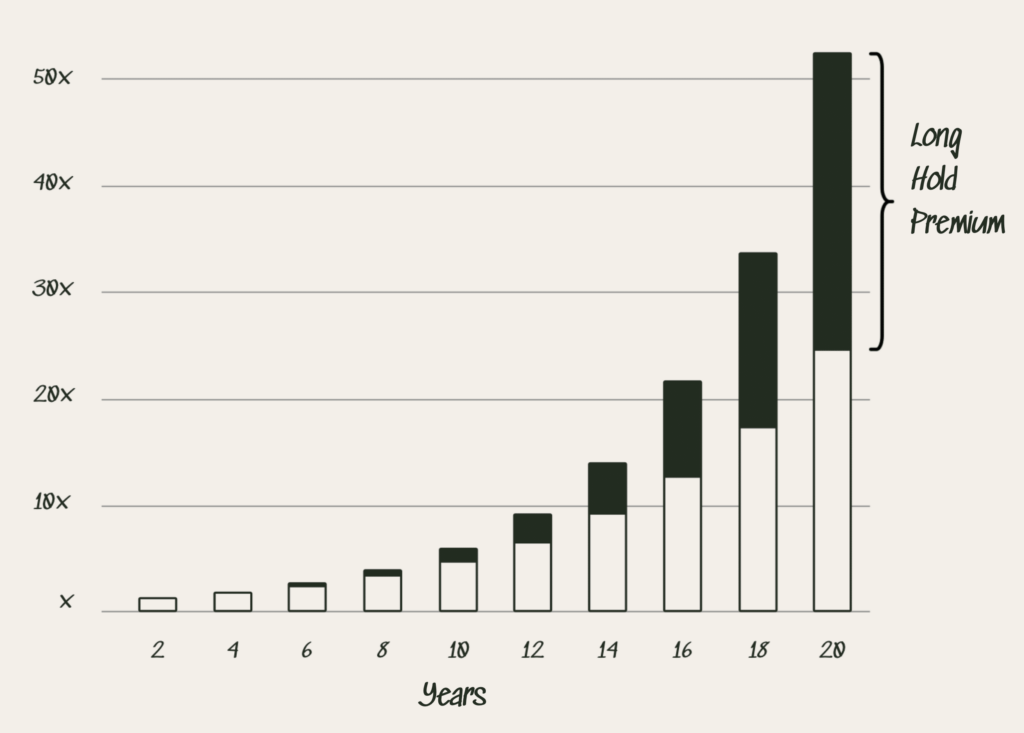 Long Hold Advantage:
Four successive 5-year funds returning 25% IRR produce 25x Net MOIC (post tax and carry) vs. 50x Net MOIC (post tax and carry) from a 20-year investment returning the same 25% IRR(2)
Portfolio
---

Franchisor of premium early childhood education.
Headquartered in Iselin, NJ.

B2B industrial services within the broader water industry. Headquartered in Los Angeles, CA.

Regulated, mission-critical B2B services to industrial customers in the Western U.S. Headquartered in Phoenix, AZ.

Contracted, regulated manufacturing and service businesses within Middle America. Headquartered in Austin, TX.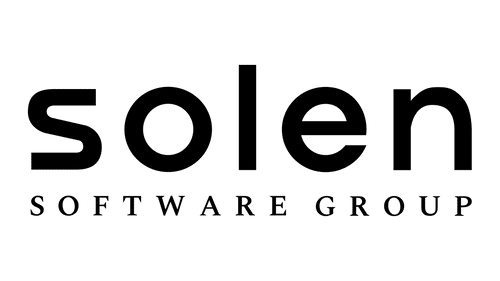 Software operators accelerating growth of legacy B2B SaaS. Headquartered in Park City, UT
Team
---
Ross Brendel
Cofounder & Managing Partner
LinkedIn | vCard
---
Ross leads Westerly's sourcing, diligence, and portfolio management. He currently serves on the boards of Sylmar Group and Evermore Industries.
Prior to founding Westerly in 2019, Ross was a Vice President at Sycamore Partners, an $8 billion private equity fund in New York, where he invested over $1 billion of equity across three funds. Ross began his career in the investment banking group at Blackstone, where he advised on transactions in the consumer, real estate, and business services sectors.
Ross received his B.A. summa cum laude, from Yale and his MBA from Harvard Business School.

Listen to Ross' interview on Alex Bridgeman's Think Like an Owner Podcast (Ep. 57): 'Investing in Permanent Capital Vehicles'.
Rich Littlehale
Cofounder
LinkedIn
---
Rich supports sourcing and board oversight of the portfolio. He currently serves on the board of Sylmar Group.
Rich has cofounded and sold operating companies within the technology and real estate sectors, and most recently founded a real estate investment firm called Six Peak Capital. Rich received his B.A. from Yale.
Let's Start a Conversation
---
We would love to learn more about your business or ambitions, what you need, and how we can help:
(1) Net returns assume 20% carried interest and 25% all-in long-term capital gains tax for both fund and long-hold investment; assumes immediate reinvestment of fund proceeds every five years
(2) U.S. Small Business Administration, defined as businesses with 20-500 employees